You can now book a two or three-hour guided Forest Therapy walk in any of the three botanic gardens in New South Wales, designed to support your mental and physical health and help you reconnect to nature!
Originating from Japan, Shinrin-yoku (Nature and Forest Therapy) is an evidence-based preventative and therapeutic health practice of immersion in forests and other natural environments, with the aim of promoting mental and physical health while at the same time being able to enjoy and appreciate nature.
The events are very popular so book your spot early!
Book your next 2-hrs session at the Royal Botanic Gardens Sydney here.
Book your next 3-hrs session at the Royal Botanic Gardens Sydney here.

Since the pandemic, people are more stressed, anxious, and depressed and have chronic health conditions. Guided Forest Therapy walks provide a pathway for people to regain their health, feel safe and supported, learn and remember how good it is to immerse in nature and rest from all that consumes us in our daily lives. Forest Therapy walks help participants to take time out of their busy lives so they can slow down and connect with the calming and health-giving benefits of nature.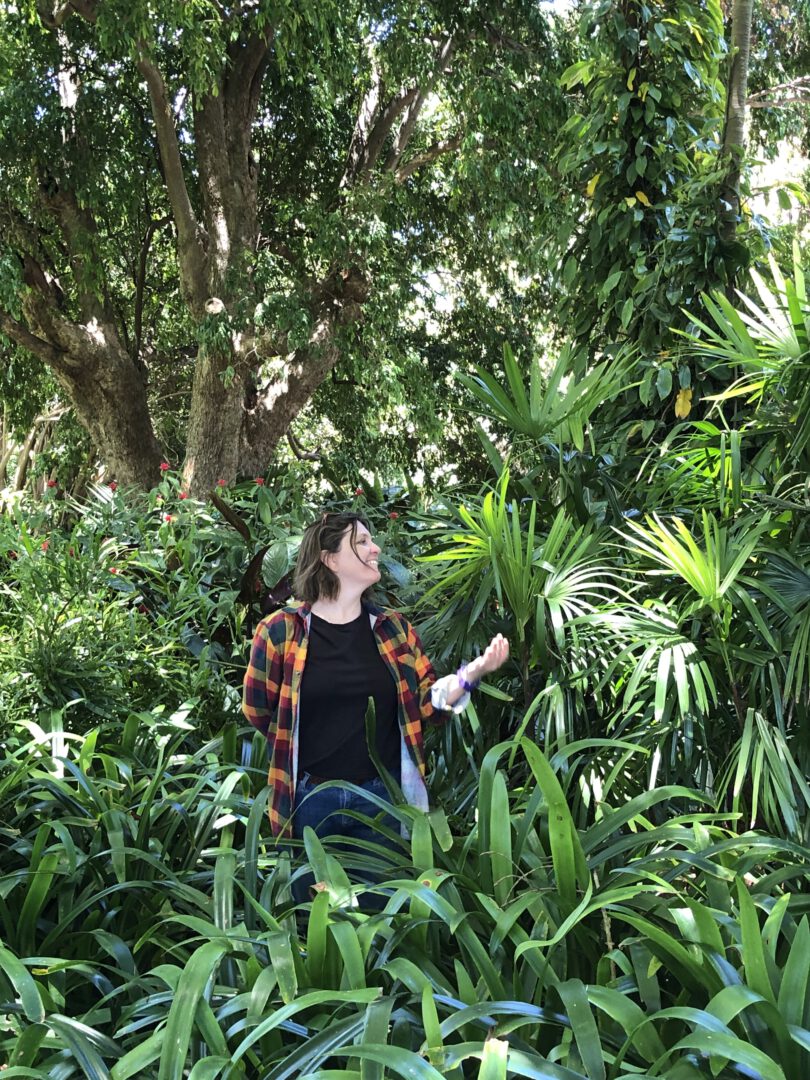 During the two-hour tours in the quietest sections of the gardens, you will be guided through a sequence of nature connection practices. There is no expectation of what you should do, experience, or receive. Rather, guides simply encourage and support participants to immerse in nature through their senses, looking, listening, exploring, noticing and feeling with a quiet and accepting presence.
These curated activities support us to really slow down, allow the senses to open and experience the environment in ways that deepen the reciprocal relationship between people and nature. The Forest Therapy walk concludes with a Japanese-inspired tea ceremony, with an opportunity to share and reflect on the experience.
Book your next spot at the Australian Botanic Gardens here.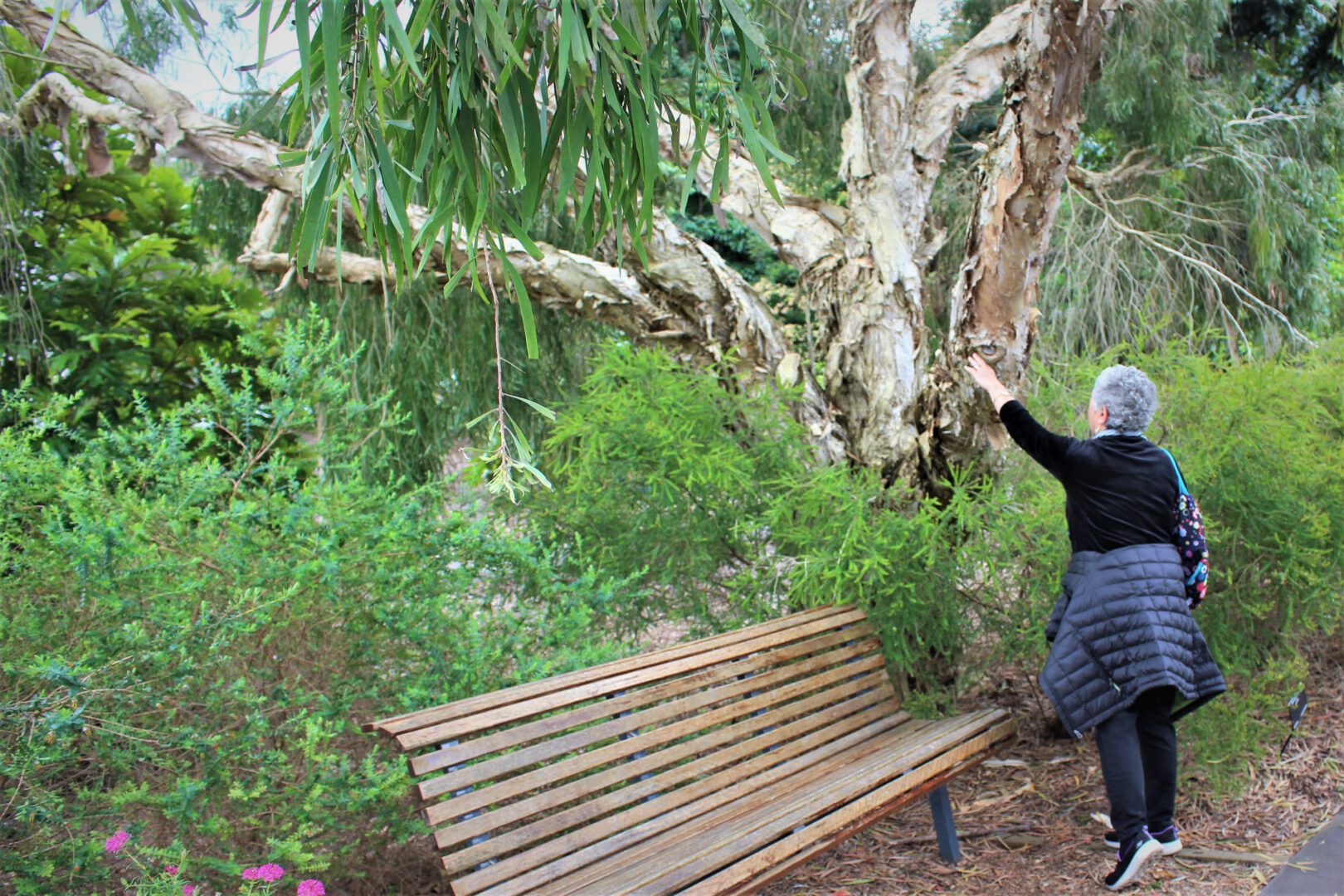 These slow walks in the gardens are no more than two kilometers and are suitable for all ages and physical conditions.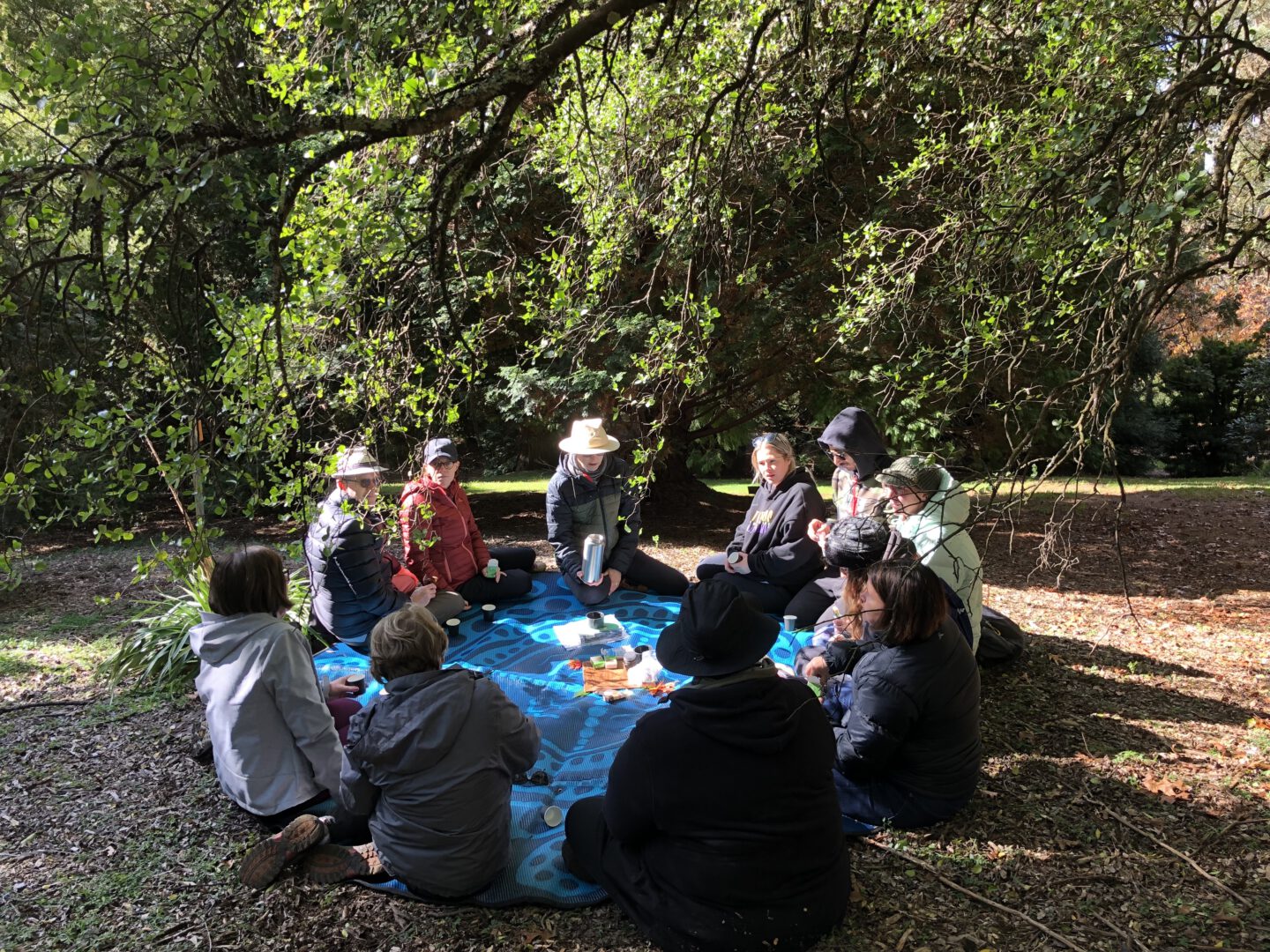 Book your next Forest Therapy walk in the Blue Mountains Botanic Gardens here.
Forest Therapy Guides gently support participants through a sequence of nature connection activities to wonder slowly, mindfully and in appreciation of nature.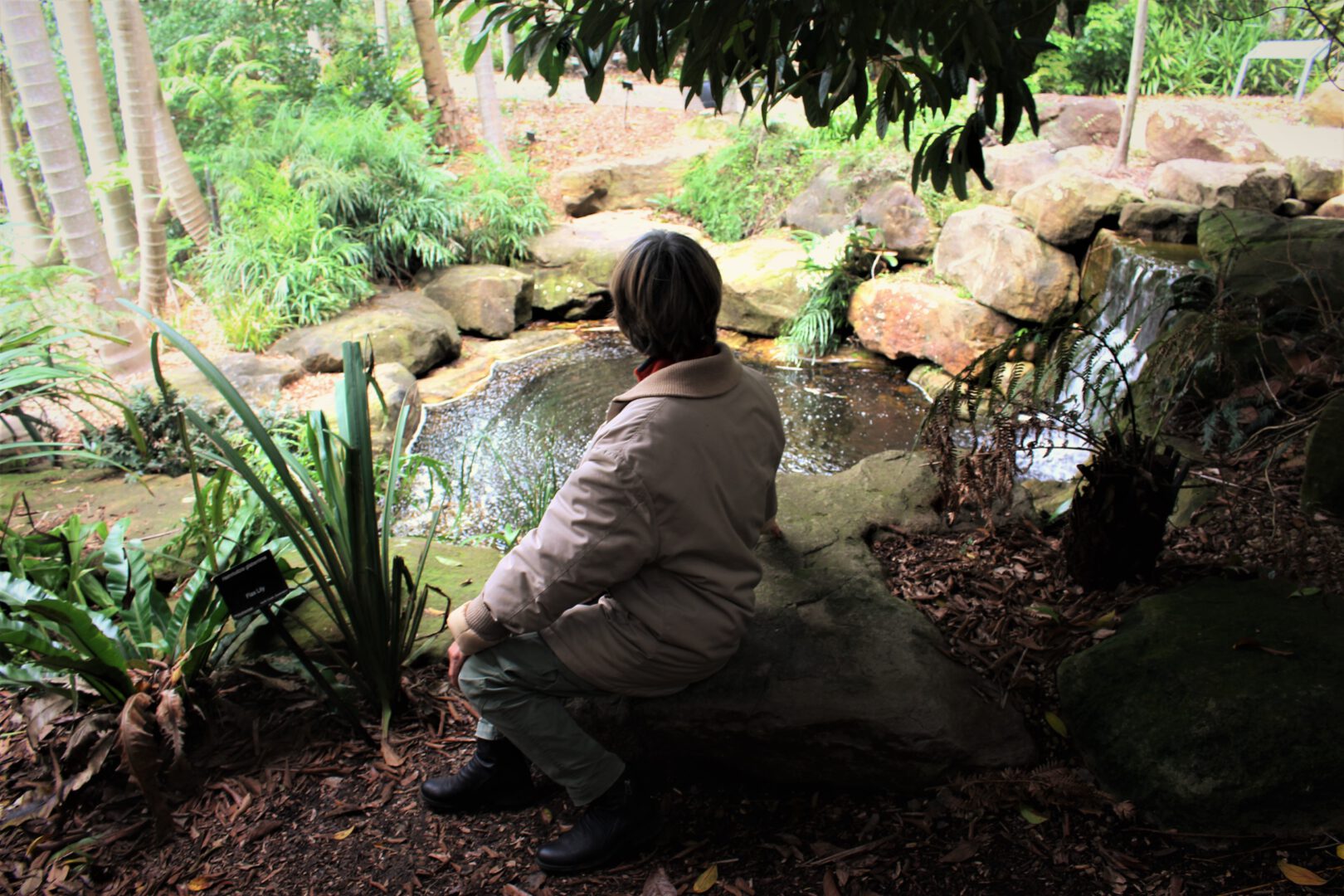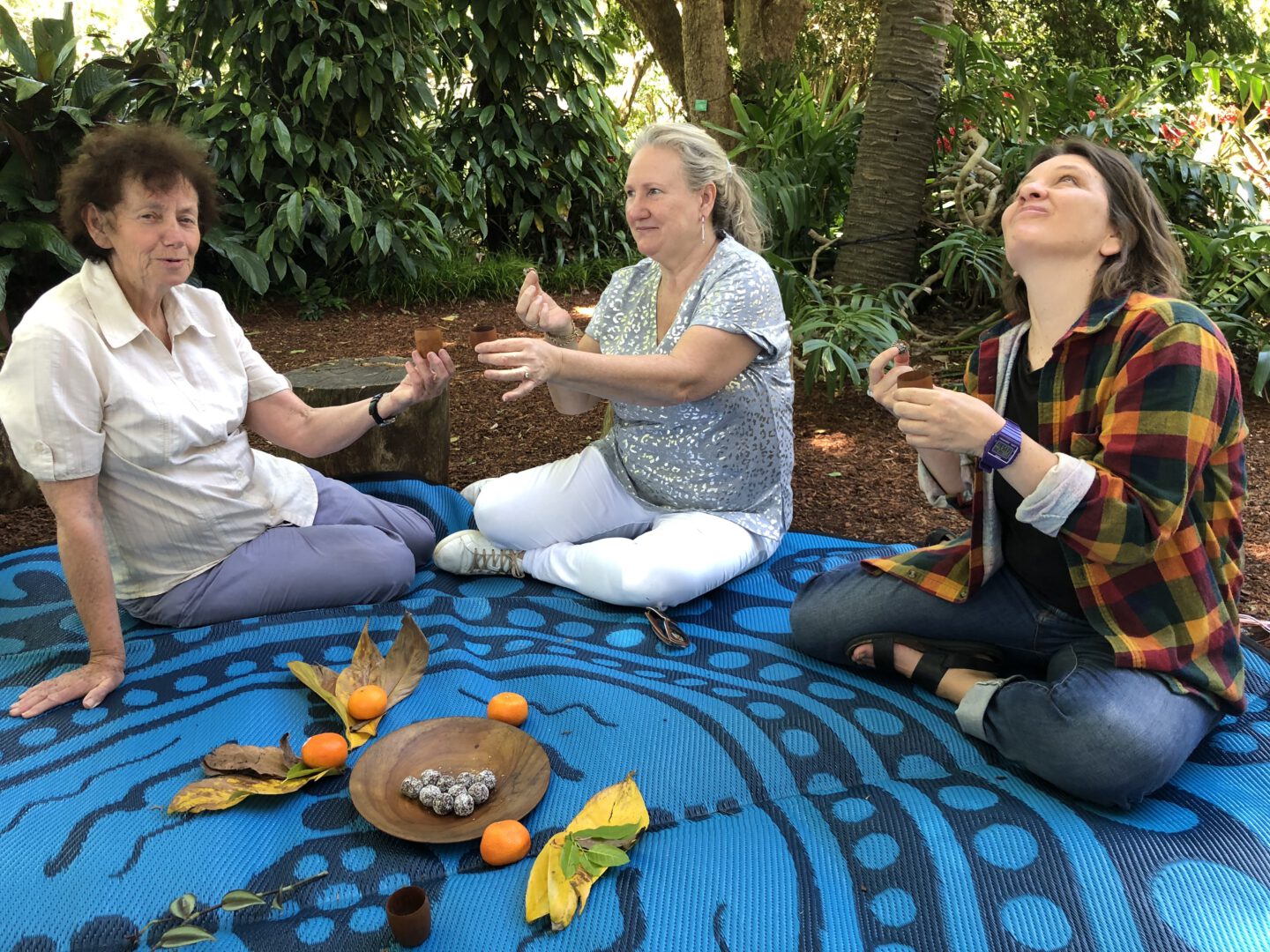 Taking a walk in nature has healing power for our minds and souls. We don't ask anything from nature, yet nature gives us silence, peace, harmony and beauty, without limits. Walking in nature is an efficient therapy for our stressed, fast-paced lives.
For private inquiries and group bookings, please email us.