Have you been on a guided Forest Therapy Walk and felt better? Are you ready to become a Forest Therapy guide? Enrol at any time, from anywhere, and start your journey.
The practice of Forest Therapy is now recognized across the globe for its evidence-based health benefits. Guides also play an important role in nurturing our relationship with nature, supporting positive emotional changes and facilitating social bonds.
Join the global community of Nature and Forest Therapy Guides and help nature thrive!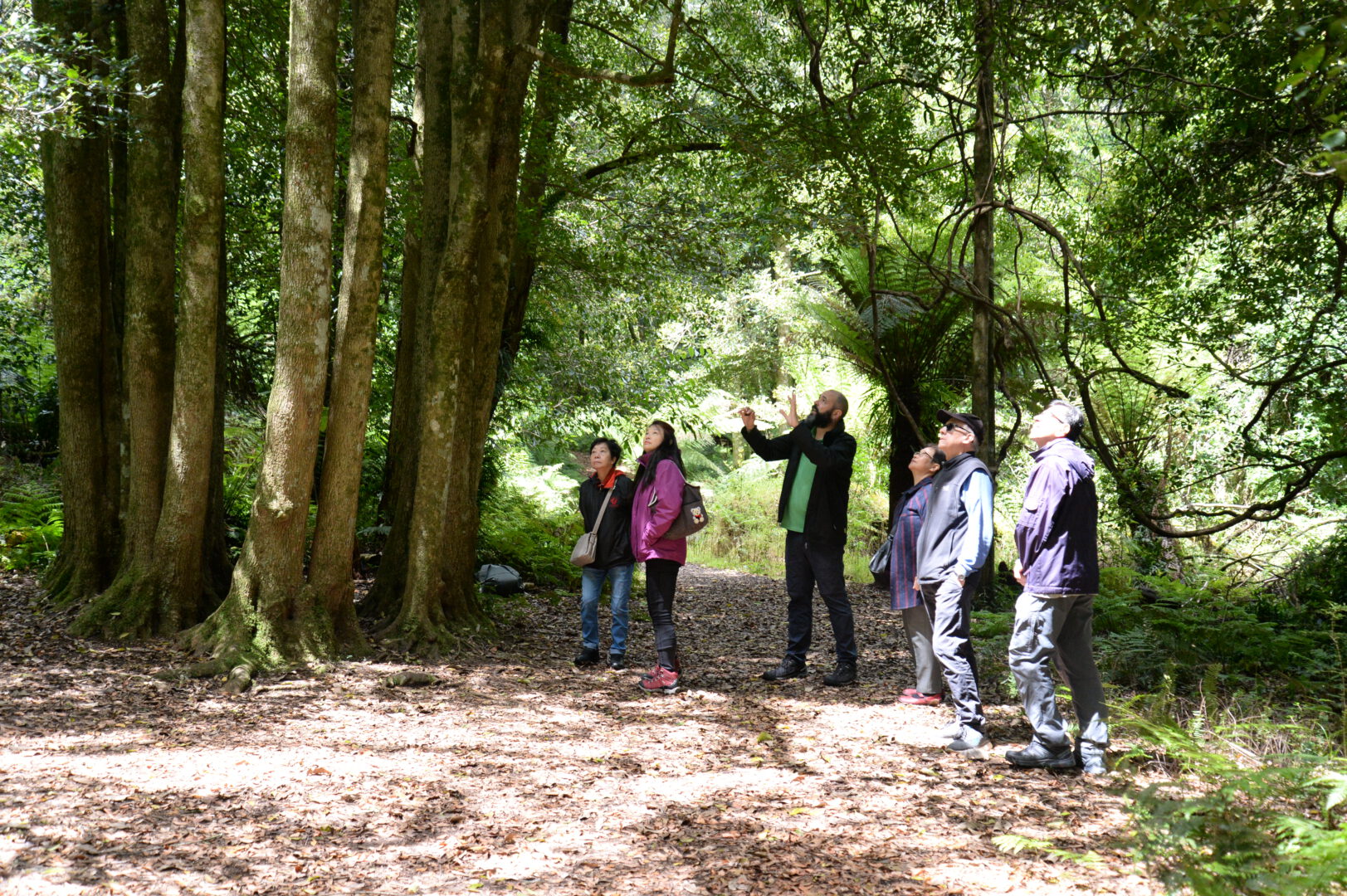 There are three options to start your journey to a personally enriching and professionally rewarding career. Sign up for remote training at any time or in person.
1. Start anytime with the Forest Therapy Foundation course
This self-paced online course will introduce you to the history, research, science and practices of Nature and Forest Therapy. You will also discover ways to slow down, observe and reconnect to nature, whilst enhancing your health and wellbeing.
Ready to commit to the Forest Therapy Guide Training?
2. Start now with the Online Forest Therapy Guide Training
Enrol your journey anytime from any part of the world. The online blended training through the Learning Management System (LMS) is supported with regular mentoring and resources. This is also your pathway to deepening your relationship with nature and becoming an INFTA Certified Forest Therapy Guide within 6 to 12 months. You can choose to attend the 5-day retreat in Australia, Europe, or the USA at any time to complement your skills.
3. Blended Forest Therapy Guide Training
Start your training by attending the immersive 5-day training retreat in Australia, Europe or the USA and continue your practicum through the online Learning Management System (LMS) over 6 to 12 months. No special IT Skills are required to navigate through the system. It's easy to learn both the theoretical and the practical components of the training toward full certification.
Read what our guides are saying about their journey and where it has taken them!
Be part of the movement to heal people and the planet!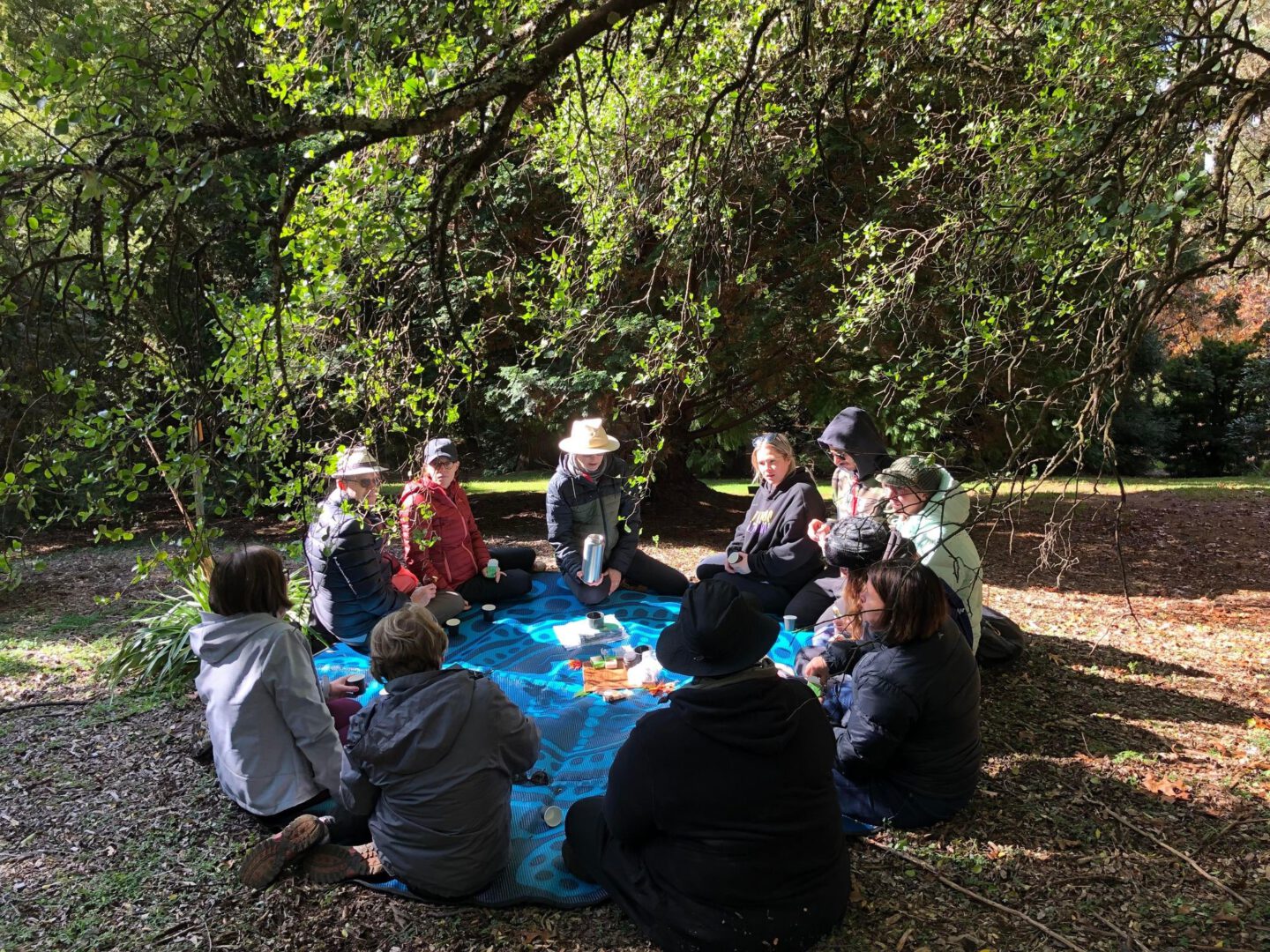 Would you like to discuss your options including a payment plan? Email us at info@inmynature.life