In My Nature offers several type of walks – some of which are specifically designed for women. Our Women's Wellness Walks will boost your health, well-being and general fitness. The emphasis is very much on health and fitness in a natural setting (as opposed to an indoor gym). Don't feel shy, even if you are overweight or obese: our gentle warm-up and cool-down exercises will prepare you for a range of light to vigorous activities to suit all abilities. You will notice positive changes in your fitness level nearly immediately.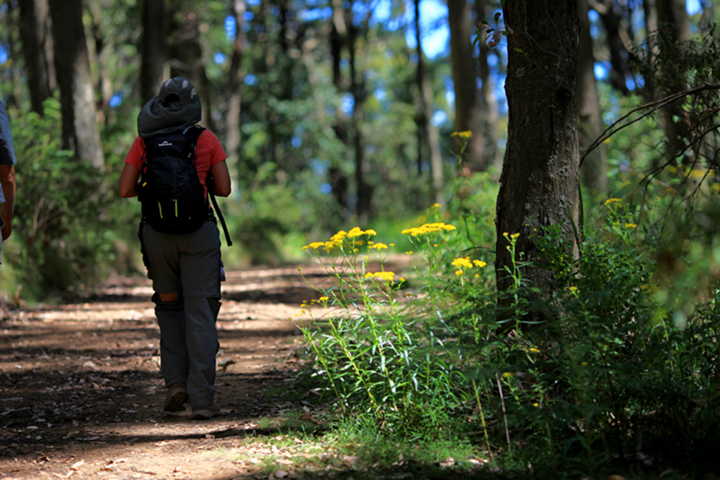 With a FREE 30-minute consultation, we can help you choose from a range of programs to suit you:

three-hour guided wellness walk for beginners familiarizing you with requirements and benefits of nature walks

six-hour guided wellness walk in nature with some fitness challenges

full-day guided walk through stunning and beautiful surroundings (approx. eight hrs.)
Our Women's Wellness Walks provide valuable benefits for your mental health (e.g., lowering stress and boosting self-esteem) and physical fitness (e.g., reducing blood pressure and helping to tackle obesity). Each of our walks provides a source of meaning and purpose, helps to develop skills and forms social connections.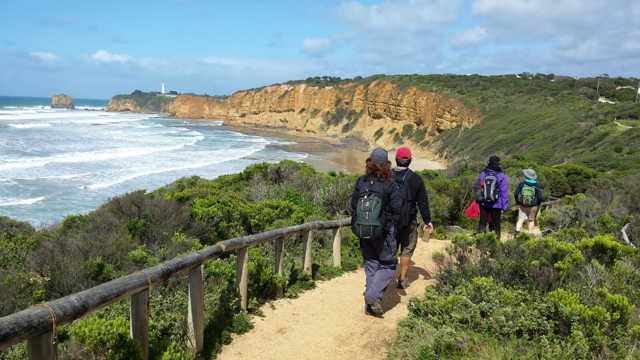 Research has shown, for instance, that exercise can be as effective as antidepressants in treating mild to moderate depression.Our outdoor sessions will be conducted on weekends and some weekdays. Locations vary.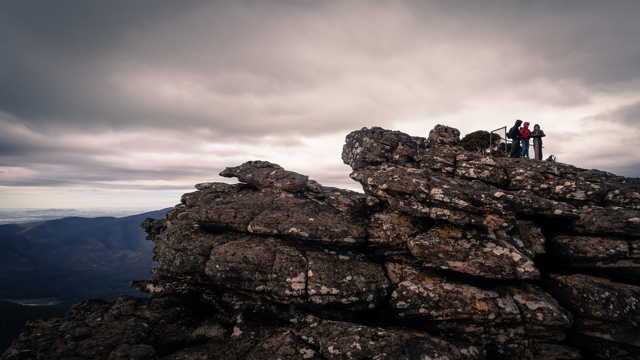 Peak at the Grampians, 2015 (Courtesy Chetan Kumar)