In My Nature offers INFTA-Accredited Forest Therapy Guide Training designed by experts from Germany, Japan, Korea, Taiwan and other countries. The exclusive training of INFTA-Certified Forest Therapy Guides follows the latest international professional standards. Our Forest Therapy Guide training strictly adheres to the International Core Curriculum of Forest Therapy developed, and validated by more than 120 experts around the world under the auspices of the international peak body, the International Nature and Forest Therapy Alliance (INFTA).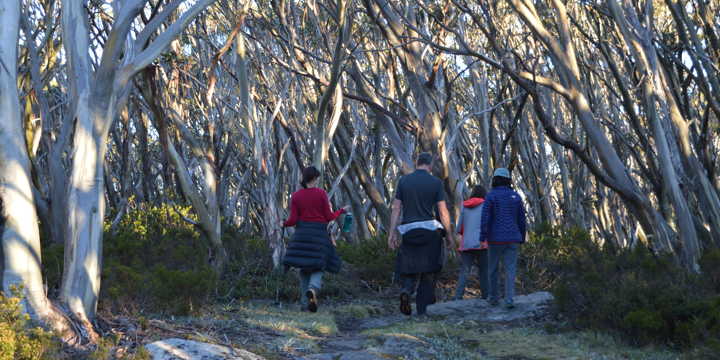 INFTA-Accredited Forest Therapy Guide Training is conducted regularly at the beautifully located Pallotti College, Millgrove/Victoria.
You have the choice of registering for a five-day comprehensive workshop, the INFTA Forest Therapy Introduction, or the full-fledged six-months INFTA-Certified Forest Therapy Guide Training.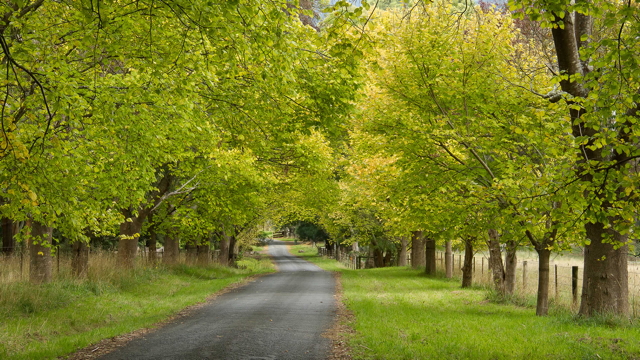 Please register your interest soon. To warrant professional and optimal Forest Therapy training and learning, there will only be a limited number of 12 exclusive training places available at each training! These will be assigned on a first-come, first-serve basis according to the sequence of incoming applications.
All relevant details and the respective application forms can be found on the INFTA-website.