In My Nature offers ANFTA-Accredited Forest Therapy Guide Training designed by experts from Germany, Japan, Korea, Taiwan and other countries. The exclusive training of ANFTA-Certified Forest Therapy Guides follows the latest international professional standards. Our Forest Therapy Guide training strictly adheres to the expert-validated International Core Curriculum developed jointly by the Chair of Public Health and Health Services Research, Ludwig-Maximilian University (one of Germany's 11 excellence universities) and our regional peak body, the Australasian Nature and Forest Therapy Alliance (ANFTA).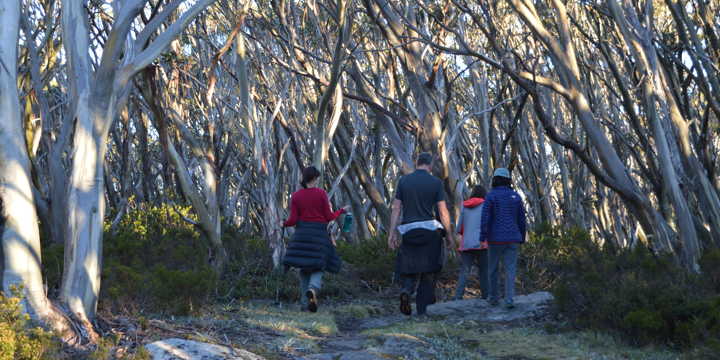 The next ANFTA-Accredited Forest Therapy Guide Training will resume at the beautifully located Pallotti College, Millgrove/Victoria, in April 2018.
You have the choice of registering for a five-day comprehensive workshop, the ANFTA Forest Therapy Introduction, or the full-fledged six-months ANFTA-Certified Forest Therapy Guide Training.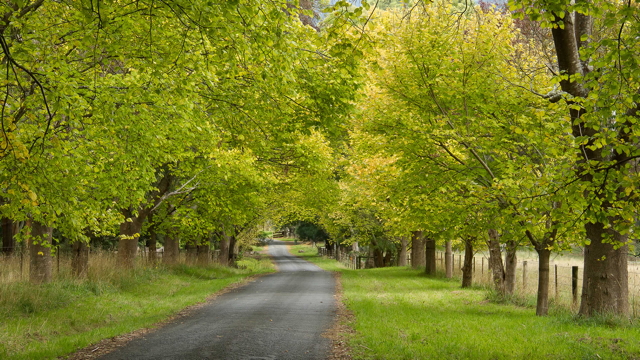 Please register your interest soon. To warrant professional and optimal Forest Therapy training and learning, there will only be a limited number of 12 exclusive training places available! These will be assigned on a first-come, first-serve basis according to the sequence of incoming applications.
All relevant details and the respective application forms are found on the ANFTA-website.