Have you looked at a picture of a beautiful forested woodland and thought "I wish I could be there right now"?
Have you sat in a plane, looked out of the window and watched a river winding through the thick forest into the open sea and sighed, "I wish I had time to take a vacation and just dip my feet into a stream?"
Time flies, days turn into months, and years. And you still have no time for yourself? To just be!
No matter how much we try to bury ourselves amid concrete and digital technology, we are true slaves to the ancient pull of the earth and sea. Somehow, the clear light of day, the trees and birds and sky search out every bruise and stale mark of indoor urban living, every trapped nerve and nipping anxiety and say quietly but firmly: Away!
Our retreats are designed to take you away into nature. Immerse your body and relax in a truly natural setting to heal your body, mind and soul.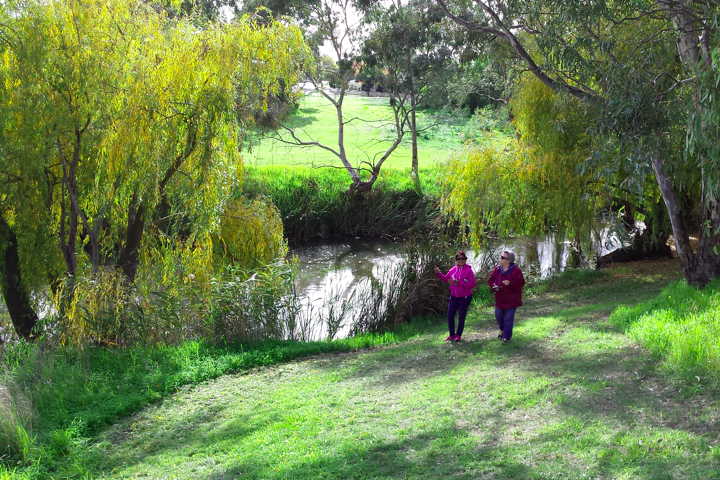 ---
Why do you need more time in nature?
Recent studies have shown that Australians – both adults and children do not spend enough time in nature. It's now termed 'nature deficiency' and the main cause behind a range of physical and mental issues been experienced today. Have we become a nation of the great indoors? One 2012 study by researchers from the University of Exeter Medical School concluded "Urbanization is a potential threat to mental health and well-being".
In Your Nature
Do you feel better when you look at an image of trees, hear a bird tweet, or listen to a song with sounds of nature? All findings in science support the healing power of nature. The longer you spend time in nature, the greater the benefits for both mind and body.
Now, imagine when you find yourself totally immersed in nature, open your senses to the scent of the bush? Breathe pure air? Feel a gentle breeze ocean brush against your skin. Taste a drop of rain? Nature invites you. It's awaiting for you. Embrace it.
Your nature retreat experience
Right now, you are reading these lines because you have felt this need – for a long time – to slow down. You realize that you are more nervous, irritable and distracted. Not yourself.
I invite you to cancel all those appointments, stop taking those calls, sign off from all those subscription, and go into the forest. Into tranquility. To just be.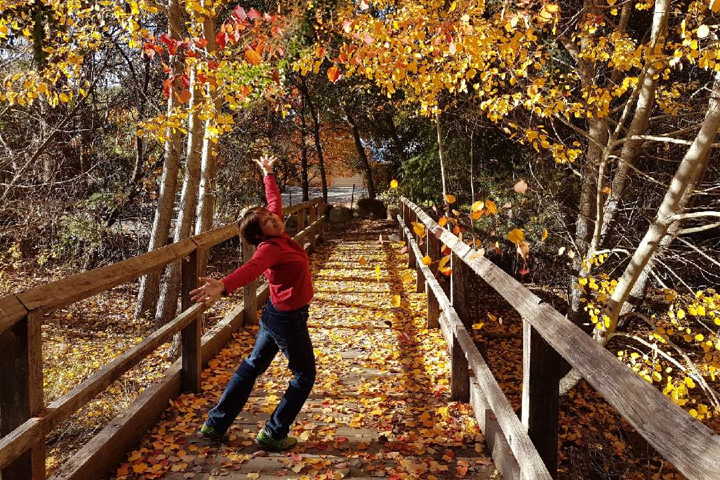 The weekend nature retreats are for you to retreat into a natural environment to recover, gain strength and emotional well-being. Research shows that being time spent in nature, whether the bush, ocean, mountains or forest, is an antidote for depression, stress and anxiety.
Our Forest Therapy Retreats happen in quiet, secluded accommodation nestled in pristine wilderness with plenty of room to stretch out. Nourish your body with fresh organic food, relax beside a cozy fireplace and snuggle into comfy beds as you unwind.
We will guide you on relaxing walks, awaking your senses and inviting you to take in the 'medicine of the forest'.
Forest bathing is Mother Nature's inspired way to unplug, relax and reconnect to your best self!!
When and how can you book?
In My Nature offers Forest Therapy Retreats regularly. Arrive Friday and return Sunday evening. Check out our calendar and book into a weekend retreat. On long weekends, we offer extended stays. Please contact us if you wish us to organize a Forest Therapy Retreat for you or your group.
Where will these retreats be located?
Victoria has some lovely bushland retreats nestled in The Grampians, The Otways or Daylesford. See, where we take you next and select your preference.
Will you offer trips out of Victoria?
Yes, on long weekends we offer retreats to New South Wales, Tasmania and Queensland. We also host long stays in New Zealand. Each retreat is a unique event in its own right. We have made every effort to select only the best spots for maximum forest immersion, comfort and relaxation.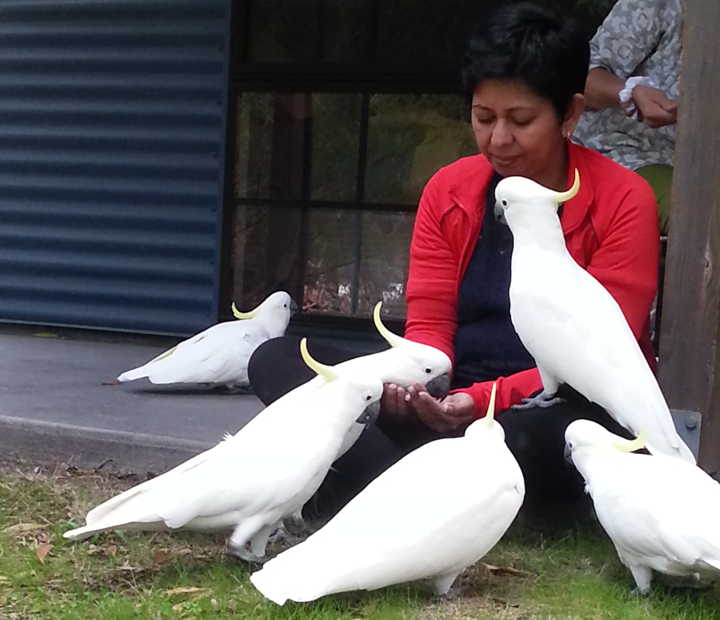 How much do these retreats cost?
Prices will vary depending on location and length of stay. Please contact us for more details.
What will I expect on a retreat?
Relaxation starts the moment you arrive. Our retreats are focused on gentle guided walks taking in the medicine of the forest. Forest Therapy walks, Qigong practices, healthy and wholesome meals and just being in nature – totally sheltered from all stress – are designed for your perfect weekend away.
Settle into a well-appointed room, unwind from the week and prepare for a peaceful and revitalizing retreat far from the chaos of your day-to-day life.
Catering for a maximum of eight guests, our weekend retreats offer a truly intimate and individual experience set amidst some of Australia's most breathtaking countrysides.