In My Nature® has embarked on offering Forest Therapy Guide Training in close cooperation with the Association of Nature and Forest Therapy Guides (ANFT) in the United States.
At present, In My Nature® is also engaged in setting up the Australian Forest Therapy Association (AFTA), the apex body which will establish formal training guidelines and curricula to interested people who wish to become Certified and Accredited Forest Therapy Guides.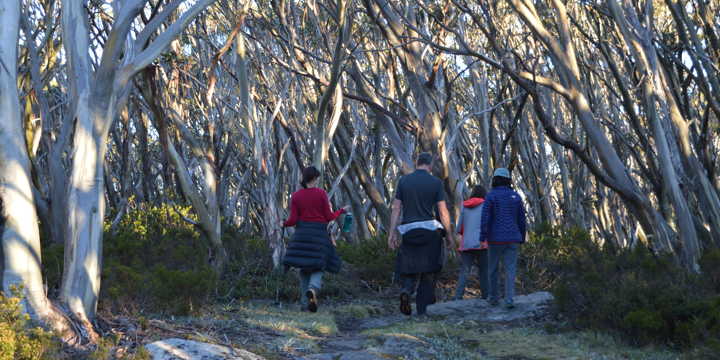 As such, we are teaming up and liaising closely with research institutions, government departments and other organisations in promoting evidence-based forest therapy and Shinrin-yoku as a nation-wide approach to improve health in Australia.
We are proud to announce that the first Australian-based training of accredited Forest Therapy Guides will take place 14-21 September 2017 at the Pallotti College, Millgrove, Victoria.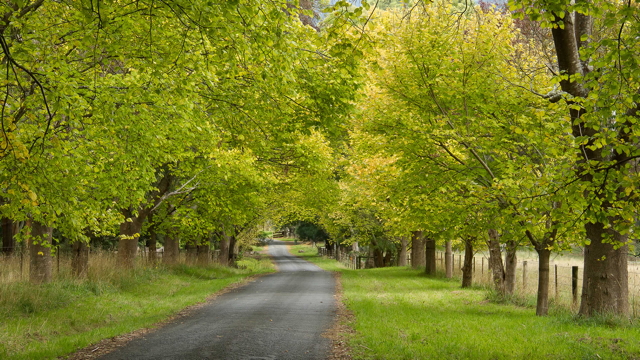 You can find further details on the training, requirements and costs at the respective ANFT guide training options. While ANFT will be responsible for the conduct of the Forest Therapy Guide training program, In My Nature® is in charge of the overall organisation for the international workshop. In My Nature® is pleased to announce support by and close cooperation with a number of health providers and environmental stakeholders, particularly Parks Victoria, Forest Glade Gardens and The Garden of St. Erth.
For further details on how to book your training spot in the Forest Therapy Guide workshop at the Pallotti College, please contact us directly or read more on the ANFT website.